Hello Lavacraft players,
Ever since we took over the server we've been working around the clock to get you guys the new content we promised to deliver.
I'm finally able to announce the release date for the new server content [reset].
This is what's going to happen (for real this time).
Lavacraft is going to be a main survival server with tons of minigames.
We're working towards making lavacraft a minigame server that will always be focussed on the survival aspect of minecraft.
Ever since Lavacraft was founded by Alex Markey it was used as a survival server. We will never take that away from you guys.
But since we had a lot of plans in mind for the server, we had to think of a good way to apply the changes that we want to apply.
This is what we came up with.
On December 1st, 2015 we will completely reset Lavacraft's Economy, items, enderchest storages and plotworld.
We've thought about the plotworld many many times, but we decided that it's best for all to do so.
We had to get rid of all the duped items, so we could move forward towards a brighter and cleaner Lavacraft.
The screenshots we've posted in the past have been changed up a lot, we've changed it up a lot.
This is what we ended up with as a spawn for the survival/lobby area.
Note: We're also adding portals that lead to the current spawn, we're not getting rid of the old lavacraft spawn.
I've also been in contact with Alex and some others, about getting the first original lavacraft spawn into the server as well, as a nostalgic area!
In this first screenshot you can see we've added 6 NPC's where that will teleport you to the location shown above the NPC.
It also shows how many players are playing the minigame, or are at the area. (Not all of the teleports are for minigames).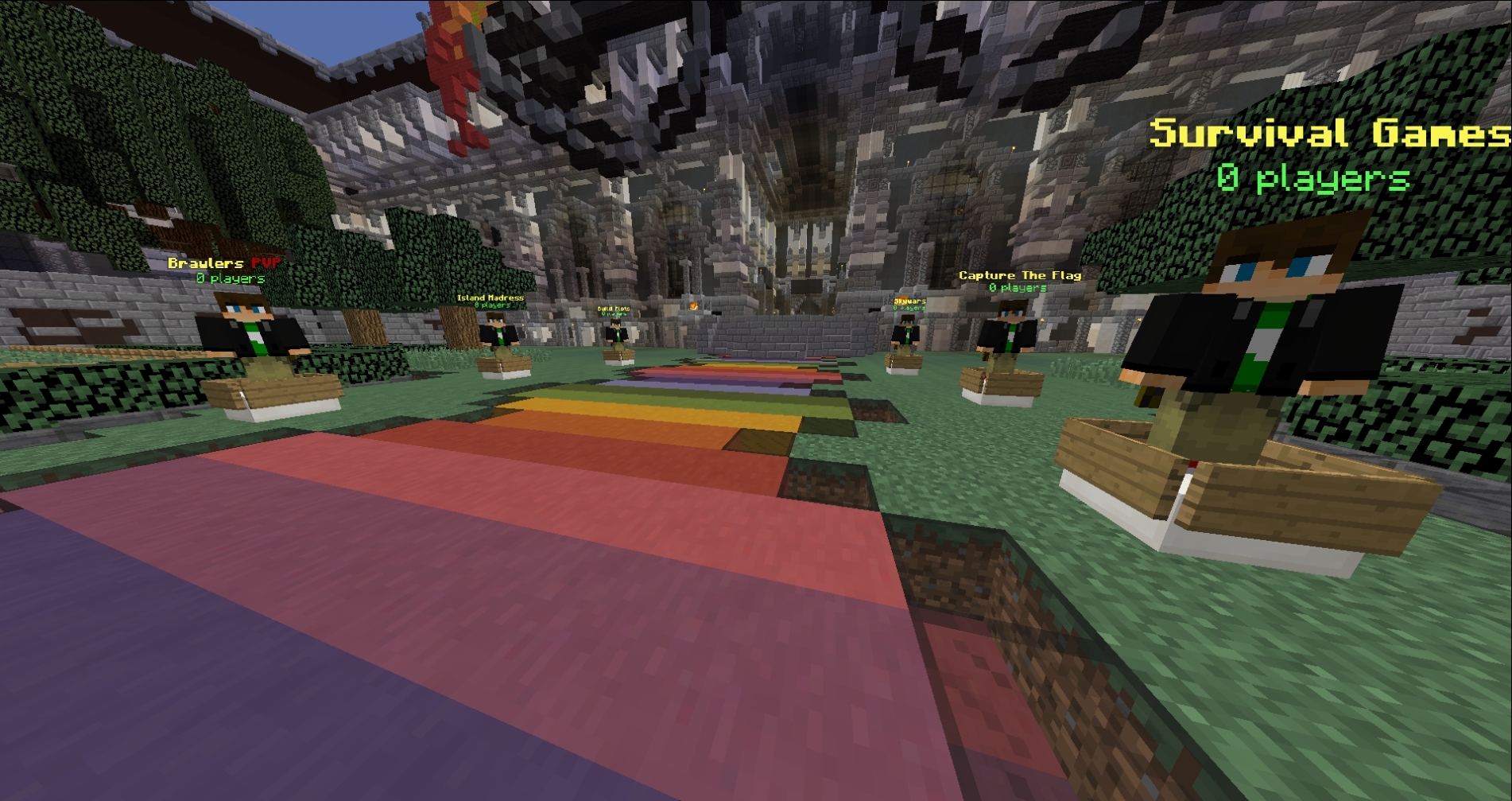 In the next screenshot you can see the changes we've made into the new spawn area, compared to what we posted before as a sneak peak.
We hope you guys prefer this over the previous one! We do.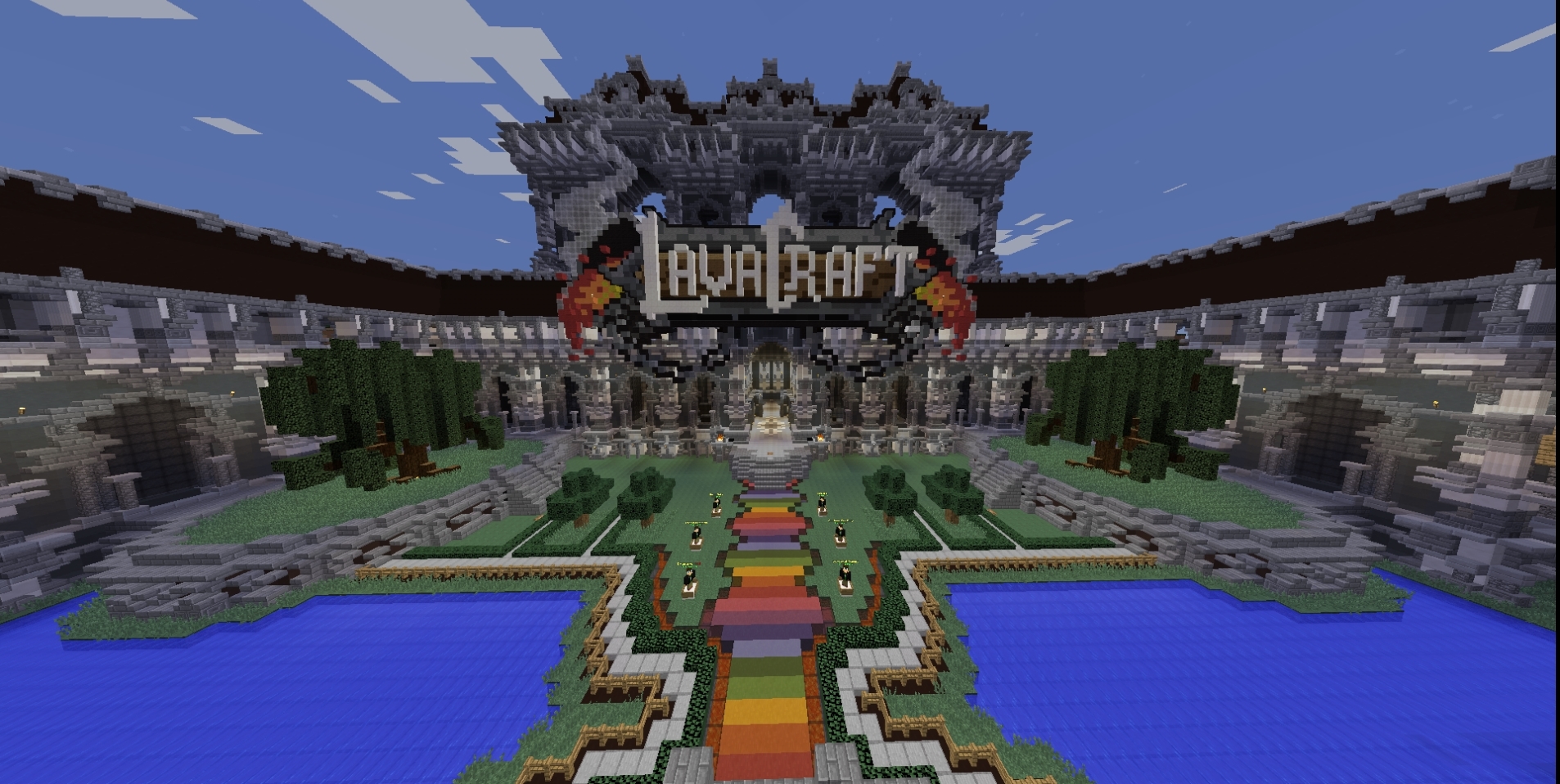 For everyone who's interested in getting the newly added pets and particles.
We're also adding back the vote / donate chest we had in the current Lavacraft version.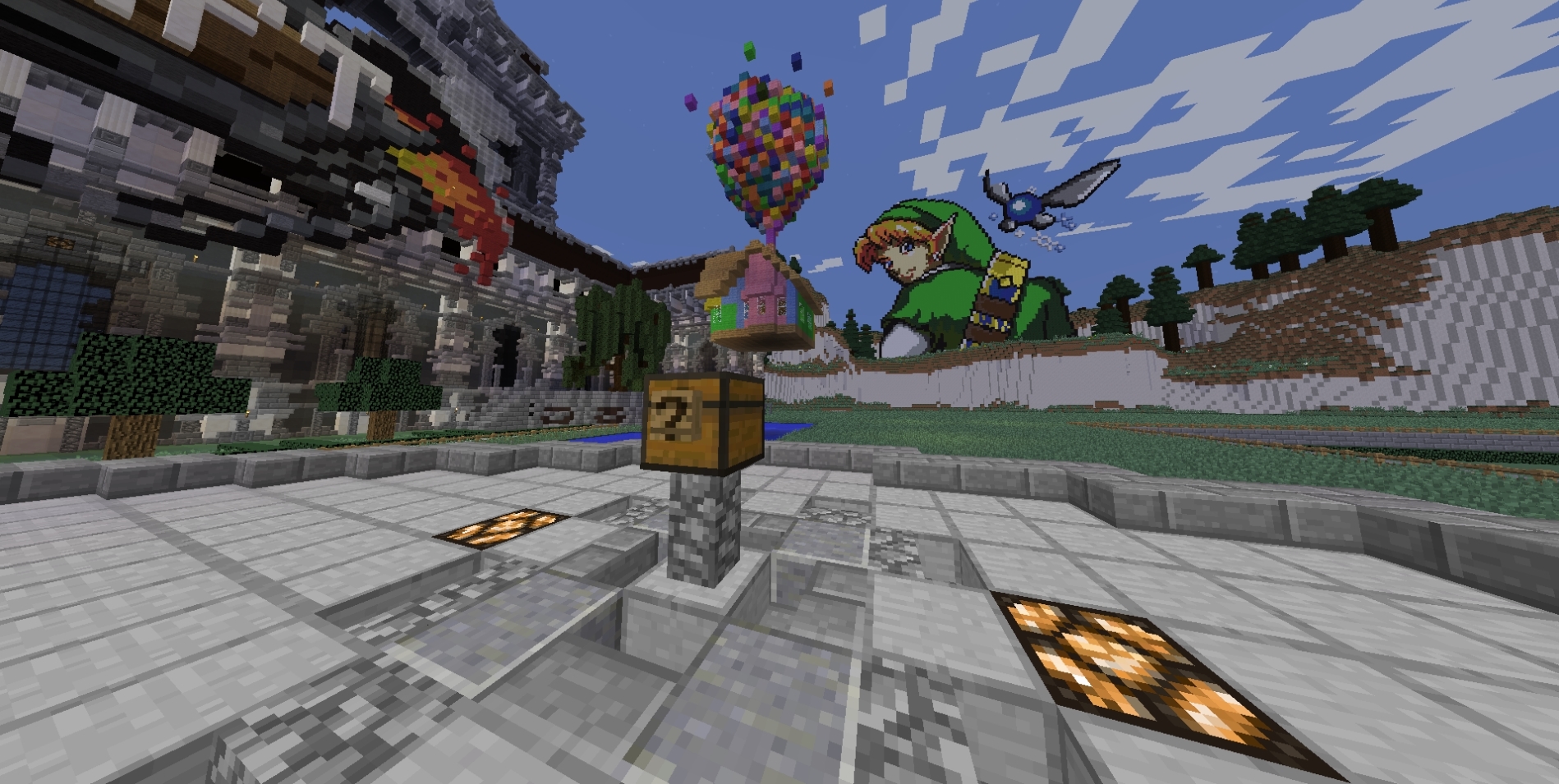 As you can see we've also kept the up house. That needs to stay ofcourse!
Seeing that when we first launched the donate chest, people got tons of keys, we we're really motivated to give you guys something in return for it.
So since you are able to get pets through the chest, we've added a pet park into the survival lobby area, where pets can play and interact with some of the things inthere.
There is also a vendor that sells pet accessoires for all of your pets. For example: Saddles, Leads etc.
I hope you guys enjoy the use of that!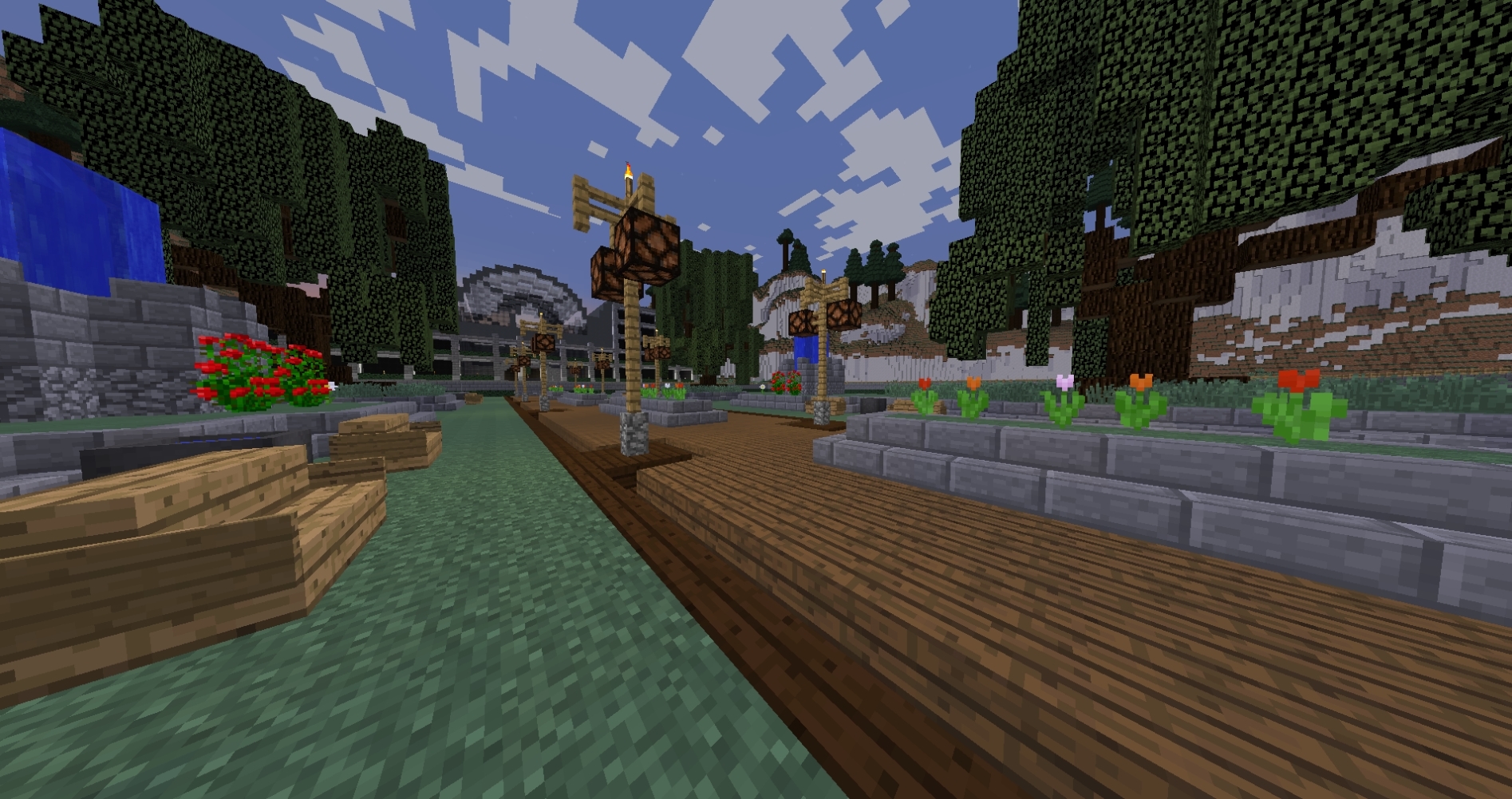 That's a small part of the pet area!
Behind the pet area, there will be a small store where you can get the pet items from,
there might be some other secret things inthere to find.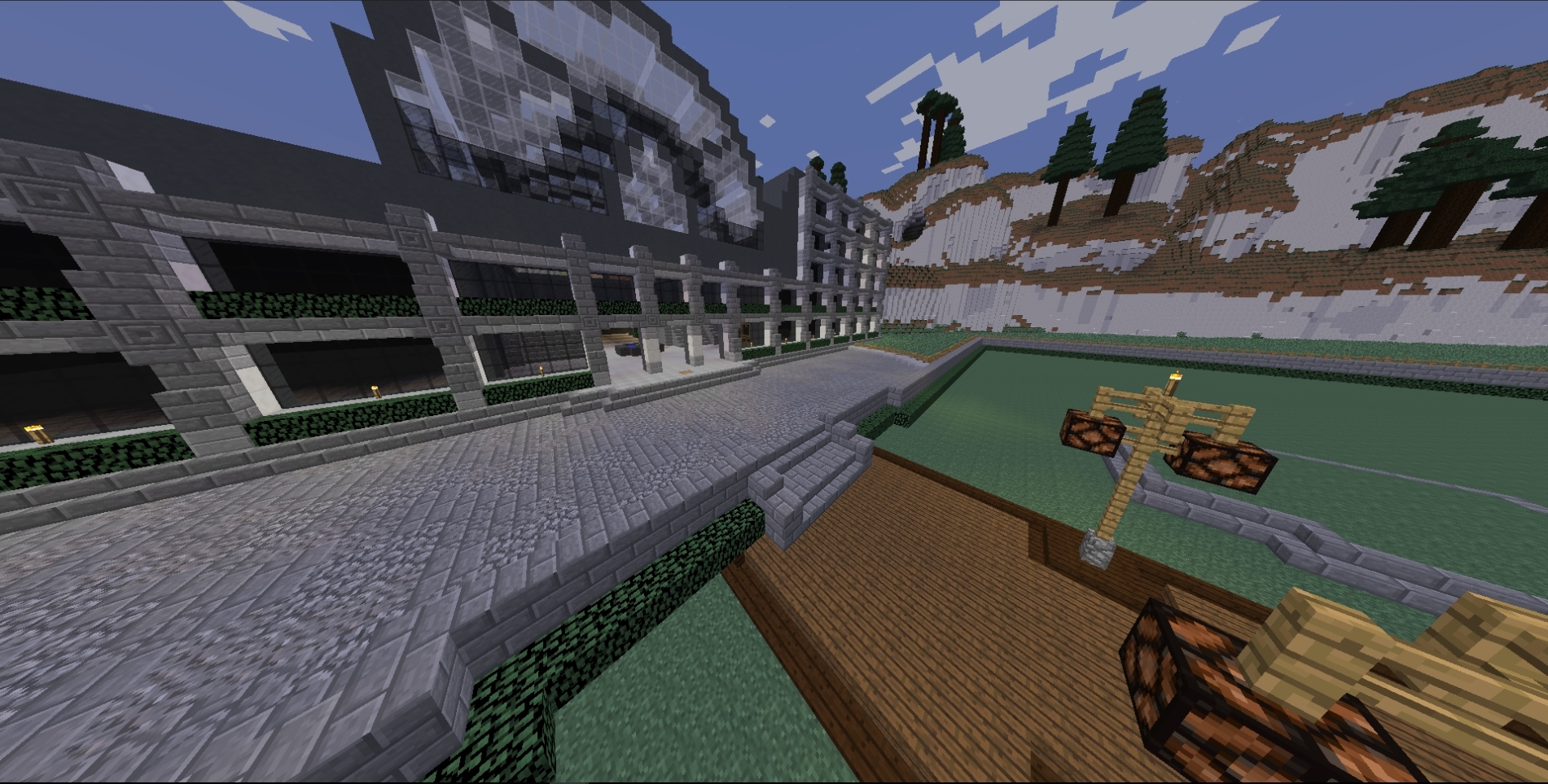 I hope this clears up some of the questions that have been going around the server.
We're going to post additional information over the days inbetween now and the deadline.
So keep an eye out on the website!
Thanks for reading,
Var